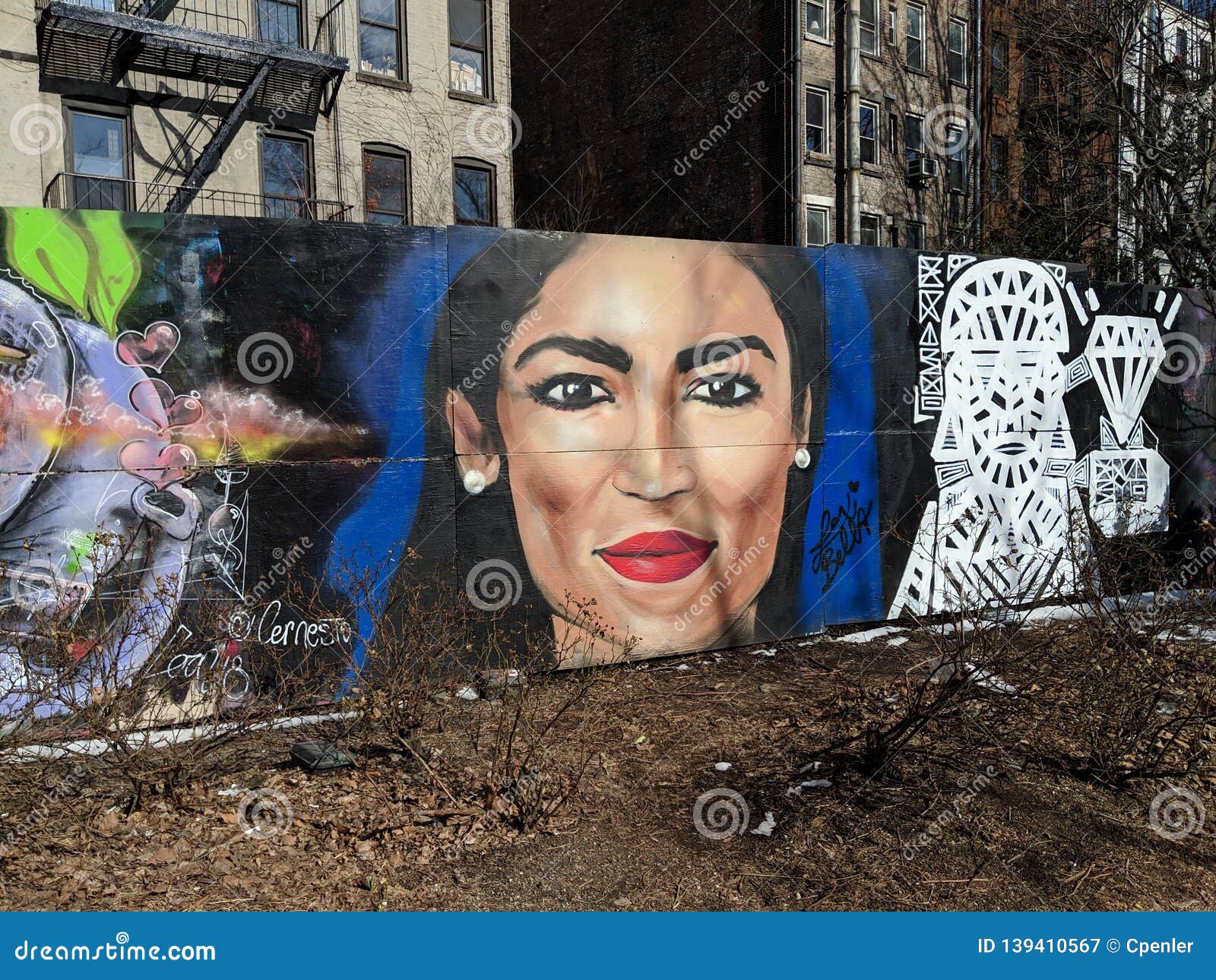 "Live as people who are free, not using your freedom as a cover-up for evil, but living as servants of God. Honor everyone. Love the brotherhood. Fear God. Honor the emperor." 2 Peter 2:16-17 ESV.
The person represented in the above picture has been the butt of many jokes since her election into the house of representatives. Conservatives have been bashing her for her wrong views, contradictory statements, and lousy politics. It is almost as bad as the media and the liberals verbally attacking our president Donald Trump for his harsh rhetoric and controversial past. Christians from both sides are attacking these people and making jokes of our leaders. We as Christians are responsible for many of the harsh statements toward these leaders. We fall far short of living up to the standard of the above passage. These two verses lists five imperatives that Peter is commanding the persecuted church.
"Live as people who are free…" Christians have been set free from the power of sin. We do not have to slander others, deceive others, gossip about others, or bash others with bad jokes. The context of the verse shows us that we are "a chosen race, a royal priesthood, a holy nation, a people for his own possession, that you may proclaim the excellencies of him who called you out of darkness into his marvelous light."(2 Peter 2:9). We need to live as we were made to be, not as we were. We need to share the gospel with our fallen leaders and those who persecute us so that they might be saved. To do that we must "live as servants of God" (2 Peter 2:16).
"Honor everyone." The first way we live as servants of God is to honor everyone. That does not mean that we give in to every demand that everyone gives. We first honor the commands of God. When the Sanhedrin told the apostles to stop preaching the name of Jesus Christ, the apostles followed the Lord over the Sanhedrin (Acts 4). That eventually led them to being beaten for the name of Christ. We show people respect. We show the police the respect their authority requires. We follow man made laws that do not contradict scripture. We show kindness to our rude coworker. That is showing honor.
"Love the brotherhood." The best way to use our freedom is to love our Christian brothers and sisters. You will not win the world over by sinning against your brothers. You will also mock the gospel when you mistreat your brother by gossiping, cheating, and lying about them. Ultimately you mistreat Jesus when you do that.
"Fear God." One big way to abuse our freedom in Christ is to not fear God by deliberately breaking a direct command of God. It is also horrible when we mindlessly use the Lord's name in vain. You mock God and your salvation when you do that. You also show non-believers that you are no different from them and they don't need to believe in your God because you don't either.
"Honor the Emperor." This is the same emperor that eventually killed Peter's wife, Paul, and Peter himself. He was a deranged lunatic but he still showed him respect, prayed for him, and shared the gospel with him. He obviously disagreed with Nero about his politics and religion but he still treated him like an emperor.
The main difference between Peter's audience and the American audience is we are not anywhere near to the level of persecution they were. They were losing their families, jobs, wealth, freedom, and their lives. Peter still gave them these five commands in the mist of their persecution. We should not be gossiping, making fun of, or insulting our political leaders. Instead, let us pray for, and share the gospel with Alexandria Cortez and Donald Trump. We can comment on their facebook/twitter pages the gospel, write them a letter, or if we can do it in person. When we do this let us do this with gentleness and respect.
I hope this has blessed you. Please feel free to comment in the comment section. Please no profanity or pornography. Please also feel free to look at the resource section for my book series on how to study the Bible. Lord bless you.